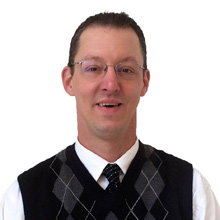 Ask a Service Advisor
Have a service related question that you would like answered? No problem! Fill out the convenient form below and one of our service advisors, specialists or certified mechanics will promptly respond back with the answer.
Our service staff is always happy to help with any questions you have!